My passion for museums and the positive impact that they have on people and communities has never been stronger. I am excited about working with museums and heritage organisations in a consultancy capacity once again.
Throughout my work, and especially whilst working with so many AIM members, I have strived to help museums develop successful ways of working, whether that is ensuring that their purpose and strategic direction remains relevant, reviewing how effectively they use their collections or developing new types of volunteering experiences.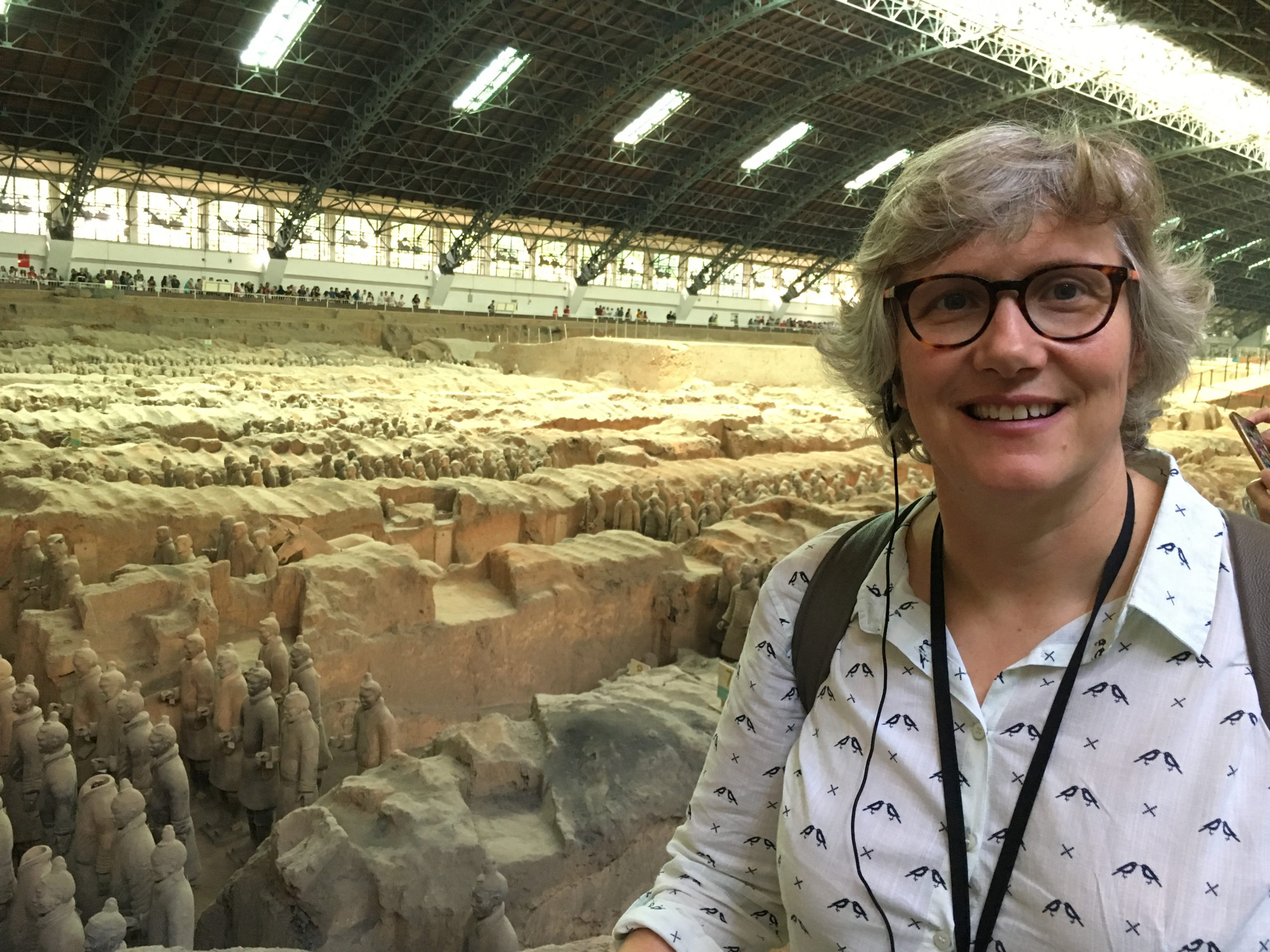 As the Director of AIM I gained a fantastic overview of the strengths of museum and heritage organisations across the UK, the amazing work they do and the challenges they face.
I led a focused and committed advocacy push to secure vital support for the sector to survive the impact of Covid, culminating in unprecedented levels of sector support from the government's Cultural Recovery Fund, whilst also ensuring that AIM refocused its services to champion and support its members through these most challenging of times.
Securing £775k of funding from National Lottery Heritage Fund for an innovative New Stories New Audiences grant funding programme to challenge and support AIM members in grassroots heritage organisations to actively engage new audiences
Development of a significant new partnership with Charity Finance Group to open up access to specialist financial knowledge and support for AIM members.
I hold the Fellowship of the Museums Association and elsewhere in the sector I act as an Accreditation Mentor for the Museum of Welsh Cricket.  I have served until recently as a Trustee of the Port Sunlight Village Trust and am a current Trustee of the Creswell Heritage Trust
I am a keen swimmer and cyclist and a qualified swimming teacher. If you are looking for some front crawl tips alongside business planning advice, just ask!